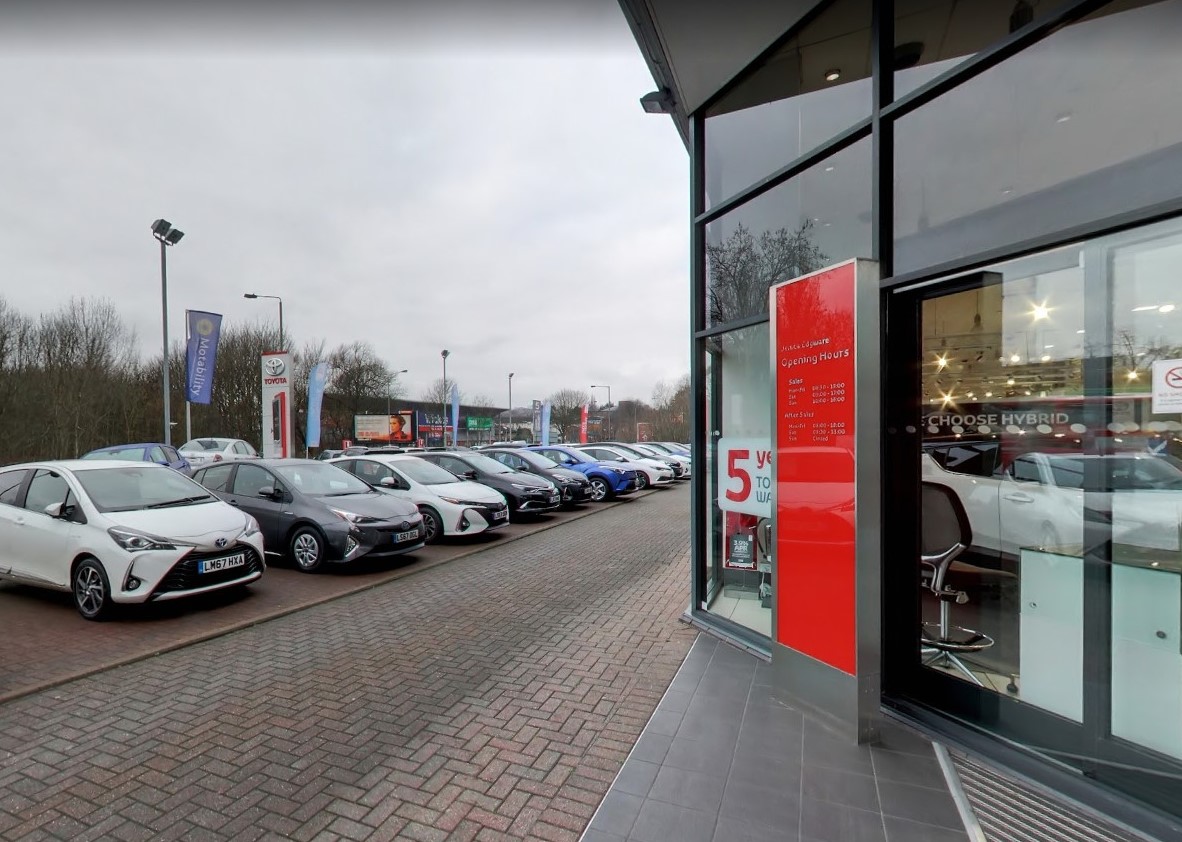 Car dealership's surface water discharge licence re-issued by Canals & Rivers Trust showed a large percentage increase over inflation. Working with Water Audit Surveys realised a saving of £1,600 per annum.
Drainage investigations resulted in over 80% of the site draining to a natural watercourse. Our findings were submitted to the water company and the first offer was a refund of £8,000. Intense negotiations resulted in a refund of £255,442.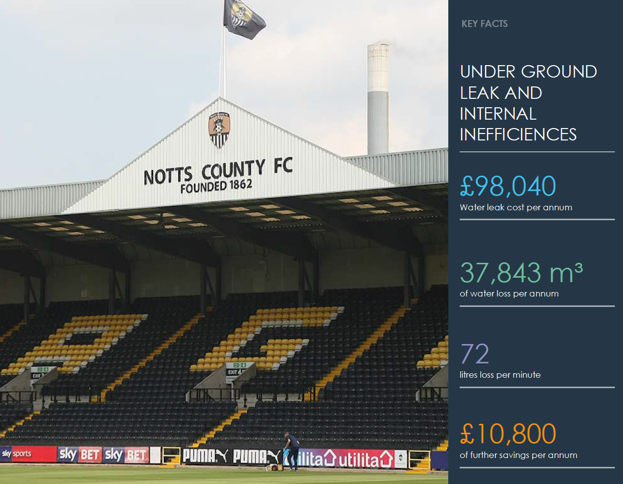 A leak was found and fixed using 72 litres per minute or 37,843 m³ of water loss per annum at a cost of £98,040.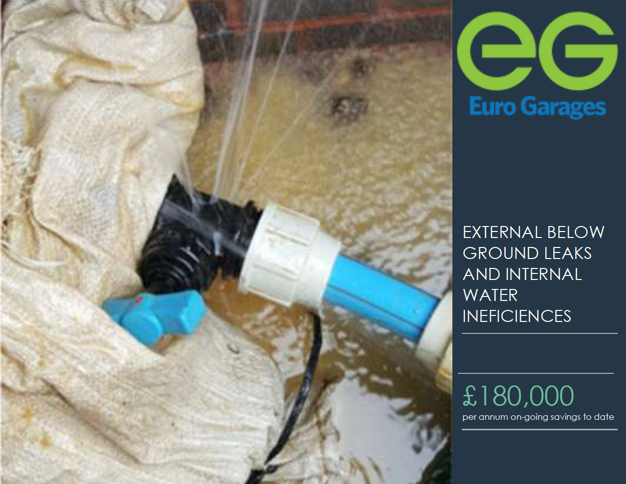 The total savings achieve from the start of the project in January 2018 is £180,000 per annum. Sites have been investigated from high water usage identified from the bills. Leaks and internal inefficiencies were the cause.