For improved water efficiency within a large business Water Audit Surveys recommends Automatic Meter Reading (AMR) as a method in monitoring water consumption effectively.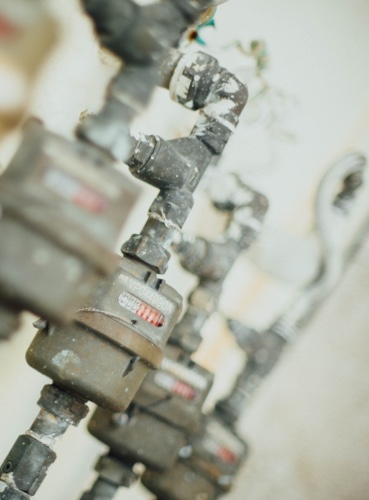 AMR will provide
Consolidation of all water consumption data, tariffs, suppliers, history and forecasts.
Business defined consumption alerts by email for non-conformities.
Real time analysis of all water meters associated with the business
Support for Carbon Foot Printing and Corporate and Social Responsibility (CSR) enabled data.
Touch button daily, monthly, annual on screen and printed reports.
Contact us at telephone: 0800 014 8660 or email info@waterauditsurveys.com